Nominations Opening Monday, May 22-Monday, July 14
Event on Saturday, October 7, 2023
Brunch and Program – 11:30am
Fellowship Chapel Banquet & Conference Center – 7707 W Outer Dr., Detroit, MI
Honoring exceptional older adults who prove
IMPACT IS AGELESS
The 70 Over 70 Next Chapter Awards, presented by Hannan Center, represent the human potential that continues and in many cases increases with age. Awardees reflect the diverse interests, accomplishments and lifestyles of older people in Michigan.
Congratulations to the 70 Over Seventy Class of 2022!
Art
Elroy Grandy
Amy Jackson*
Debbie La Pratt
Michael Madigan
Wardell Montgomery, Jr.
Rocco Pisto
Gladys Shirley
David Simpson
Debra White-Hunt
Changemaker
Gail Bargerstock
Anna Bluford
Dorothy Duiguid*
Carolyn Edwar
Roy Hoelscher**
John Hooper**
June Mack
Doreen Poupard
Robert Tate
Artina Tinsley-Hardman
Civic and Community Leadership
James Bridgforth
Irma Clark-Coleman
Reverend Ronald Griffin
Millie Hall
Chue Hom
Roland Hwang
George Pitchford
Dr. James Snow
Dell Stubblefield
Allan Tellis
Diane Thompson*
Entrepreneurship
Wanda Burnside
Louis DesRosiers
Dr. Yonnie Fowler
Dr. Benn Gilmore
Dorothy Jett-Carter
Ed and Karen Ogul
Dolores Sturdivant
Rosemary Summers
Henry Swift*
Marcien Turner
Lifelong Learning
Jon Blum*
Dorothy Cole
Dr. Diane P. Fleming
Joyce Harold**
Evelyn Hudson-Wright
Nancy Shattuck
Pierette Simpson
Wilma Stringer
Esterline Truitt
Carol Warzecha
Lifetime Achievement
Roy Adams
Judge Freddie Burton, Jr.
Lora Frankel*
Brenda Gatlin
Reverend Dr. Lottie Hood
Reverend Dr. Oscar King III
Patricia Terry-Ross
Reverend JoAnn Watson
Dr. Prudentia Worth
Barbara Wynder
Unsung Hero
Donald Brooks
Annie Crumb
Juanita Davis
Shirley Mae Fuqua
Barbara Payton
Michael Peterson
JoAnn Smith
Steven Spencer*
Marion Taylor
Colleen Turrell
* Impact Award Winner
**posthumously
Award Descriptions
These individuals have made outstanding and significant contributions to their communities in their lifetime and exemplify aging in a way that others aspire to experience. These awardees continue to participate in new careers, mentorship opportunities, volunteerism, and other impactful endeavors.

These awardees participate in the creation, teaching and/or development of art. They continue to improve communities by giving them greater access to art, increasing their knowledge of the craft, and creating exceptional work.

These awardees have created innovative solutions to known challenges within their communities. They are leaders in developing social, cultural, and economic change to improve lives.

CIVIC/COMMUNITY LEADERSHIP

These awardees have fostered a spirit of service in others by maintaining meaningful involvement in civic service. The depth and scope of their work has had a great impact on the communities they serve, and their inspiring commitment and passion to their work continues to bring others into service.

Awardees will have entrepreneurial spirit and initiative.  They will have taken the time to shape ideas into well performing ventures as well as operationalize innovation and demonstrate resilience.  Awardees will have either newly entered the entrepreneurship field by starting or supporting a new business or have owned and operated their own business within the last 10 years.

Awardees demonstrate a lively curiosity and willingness to study new subjects or have a serious involvement with a specific subject matter.  They treat learning itself as a valued part of life and through it find ways to continuously recreate themselves through personal and/or professional growth.

These awardees have consistently contributed their talents, skills, and support to family, friends, and neighbors with little recognition. They have a deep, tireless, and quiet commitment to service that enhances the quality of life in their communities, and positively influence many circumstances from behind the scenes.
A Special Thanks to our Event Sponsors
Presenting Sponsor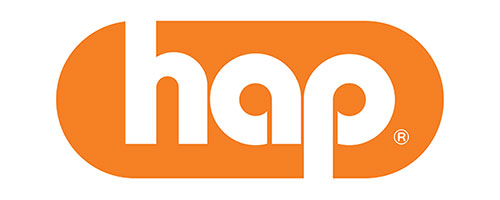 Award Sponsors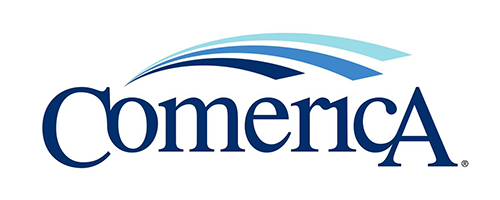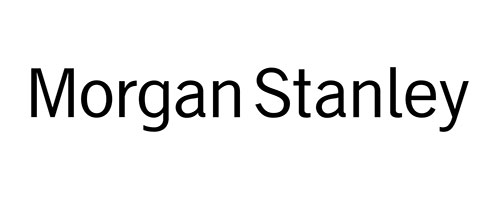 Award Sponsors