Get your tickets today!
Event on Saturday, October 7, 2023
Brunch and Program – 11:30am
Fellowship Chapel Banquet & Conference Center – 7707 W Outer Dr., Detroit, MI
Honoring exceptional older adults who prove
IMPACT IS AGELESS
The 70 Over 70 Next Chapter Awards, presented by Hannan Center, represent the human potential that continues and in many cases increases with age. Awardees reflect the diverse interests, accomplishments and lifestyles of older people in Michigan.
Congratulations to the 70 Over Seventy Class of 2023!
Art
Julie Sabit
Paul & Daphne Curtis
Joan Britton
Judy Bowman
Gladys Patrick
Patricia Barnes
Henry Harper
Betty McGraw
Shirley Hathaway
Jeanne Bieri
Changemaker
Jay Wilber
Rev. Joan Ross
Majorie Mitchell
Linda Campbell
Jessie Francisco
Karen Brown
Chicita Young
Vazilyn Poinsetta
Frederick Anderson
Judge Deborah Ford
Civic and Community Leadership
Arthur Park
Sidney Rubin
Marie Peoples
Maureen Taylor
Gwendolyn Winston
N Charles Anderson
James Shimoura
Denise Ford
Annie Holt
Orlin Jones (Posthumus)
Entrepreneurship
David Everette
Otis Harville
Dr. Jerry Zayid
Dr. Pauline Furman
Sharon Harbin
Charlene Mitchell- Rodgers
Billy Fowler
Yvonne Knox
Delphine Harris
Lifelong Learning
Willie Ruth Thomas
Carole Green
Vivian Longfellow
Lavarre Green
Adell Dickinson
Inez Moore
Michelle Fallena
Marion Jackson
Charles Hillier
Nina Flanigan
Lifetime Achievement
Rev. Dee Dee Coleman
Garland Jaggers
Erica Wright
George Shirley
Daniel Aldridge
Judge Robert Young
Maurice Parrish
Juanita Anderson
Barbara Selinger
Patricia Williams
Unsung Hero
Georgia Crawford-Cambell
Gloria Killebrew
Gwen Swain
Phyllis Reynolds
Shelly Mcintosh
Barbara Borreck
Marty Bettinger
Louise Guyton
Darchelle Strickland Love
Pauline Ruff
Oliver Marcotte
Award Descriptions
These individuals have made outstanding and significant contributions to their communities in their lifetime and exemplify aging in a way that others aspire to experience. These awardees continue to participate in new careers, mentorship opportunities, volunteerism, and other impactful endeavors.

These awardees participate in the creation, teaching and/or development of art. They continue to improve communities by giving them greater access to art, increasing their knowledge of the craft, and creating exceptional work.

These awardees have created innovative solutions to known challenges within their communities. They are leaders in developing social, cultural, and economic change to improve lives.

CIVIC/COMMUNITY LEADERSHIP

These awardees have fostered a spirit of service in others by maintaining meaningful involvement in civic service. The depth and scope of their work has had a great impact on the communities they serve, and their inspiring commitment and passion to their work continues to bring others into service.

Awardees will have entrepreneurial spirit and initiative.  They will have taken the time to shape ideas into well performing ventures as well as operationalize innovation and demonstrate resilience.  Awardees will have either newly entered the entrepreneurship field by starting or supporting a new business or have owned and operated their own business within the last 10 years.

Awardees demonstrate a lively curiosity and willingness to study new subjects or have a serious involvement with a specific subject matter.  They treat learning itself as a valued part of life and through it find ways to continuously recreate themselves through personal and/or professional growth.

These awardees have consistently contributed their talents, skills, and support to family, friends, and neighbors with little recognition. They have a deep, tireless, and quiet commitment to service that enhances the quality of life in their communities, and positively influence many circumstances from behind the scenes.
A Special Thanks to our Event Sponsors
Presenting Sponsor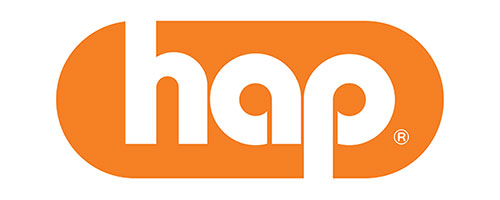 Award Sponsors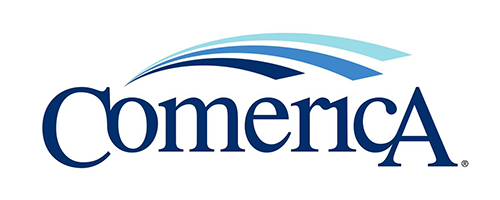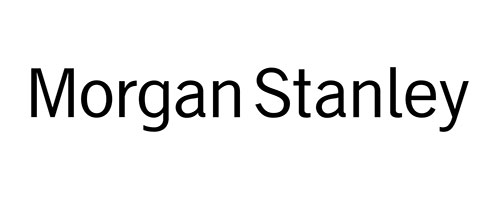 Award Sponsors